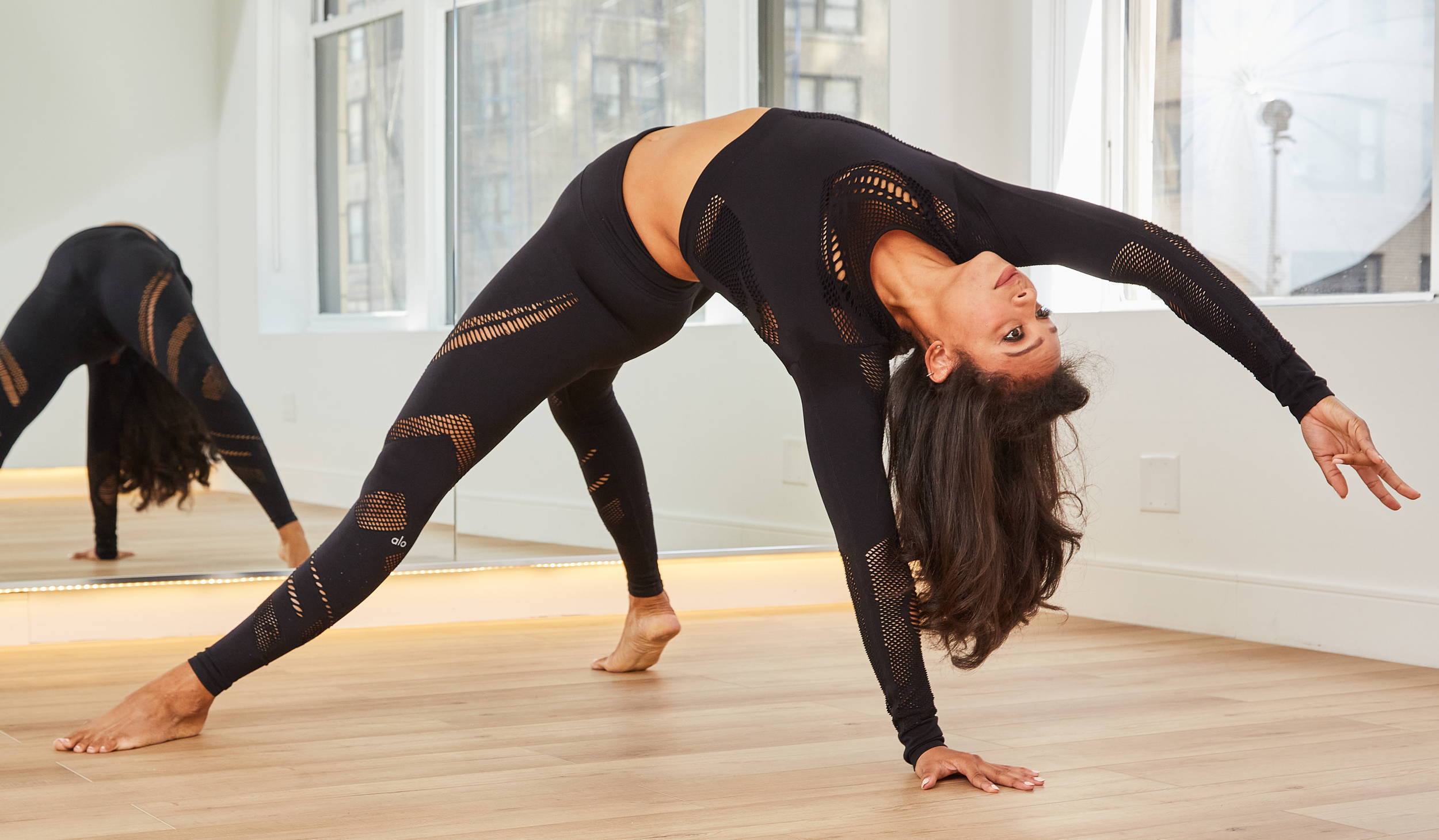 New to yoga? Need a refresher? This 45 min session is the perfect introduction. Not too hard, not too easy, just right!
This class teaches the BASICS of yoga through asana (postural movement) practice. come for the flow and leave feeling more and more confident.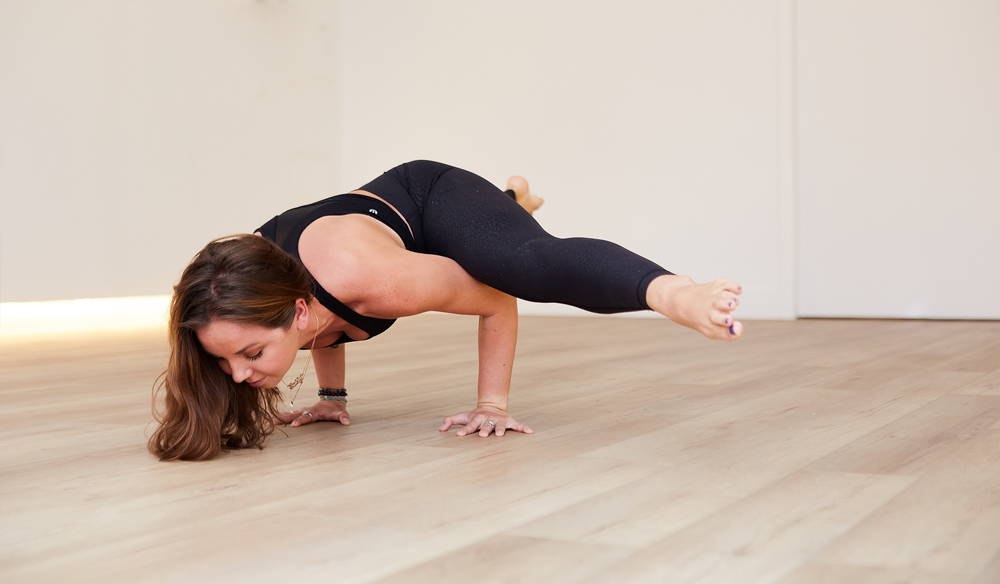 Strength, power, agility. this class is for the intermediate or advanced yogi with multiple years of practice. do you enjoy tricky transitions? fascinated by meeting your edge? can you laugh at yourself while falling out of a pose? this class is for you.